Reprocessing Traces, Cohort Overview, and Help
Reprocessing Traces

When a symbol file is uploaded, Traces that were previously failing due to a missing symbol file will be re-processed and added to the Issues list.
Data Overview by Cohort

You can now view Devices, Events, and Issues by Cohort. Find this feature by navigating by Cohorts, then clicking one of Events, Devices, or Issues in the table next to the desired Cohort.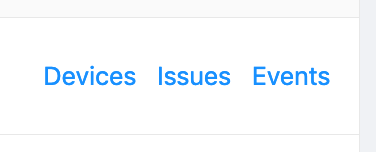 Help Menu

In the navigation bar, find the ? icon to access API Documentation, a link to Tutorials, a changelog, and a link to contact the Memfault team directly.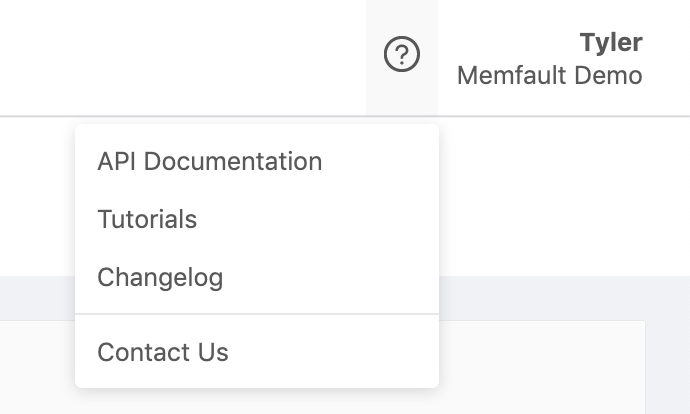 You can now change a few settings for releases deployed to a cohort from the Cohort Details Page. See screenshot below for more details! More options are also coming soon!